EXPERT IN ONLINE COURSE CREATION , WEBSITE DEVELOPMENT AND LAUNCH STRATEGY
Hi! I'm Tobi, and I can bring your craziest ideas to reality. Let's push creative boundaries together and create products with unique user experience that sell fast to your target audience.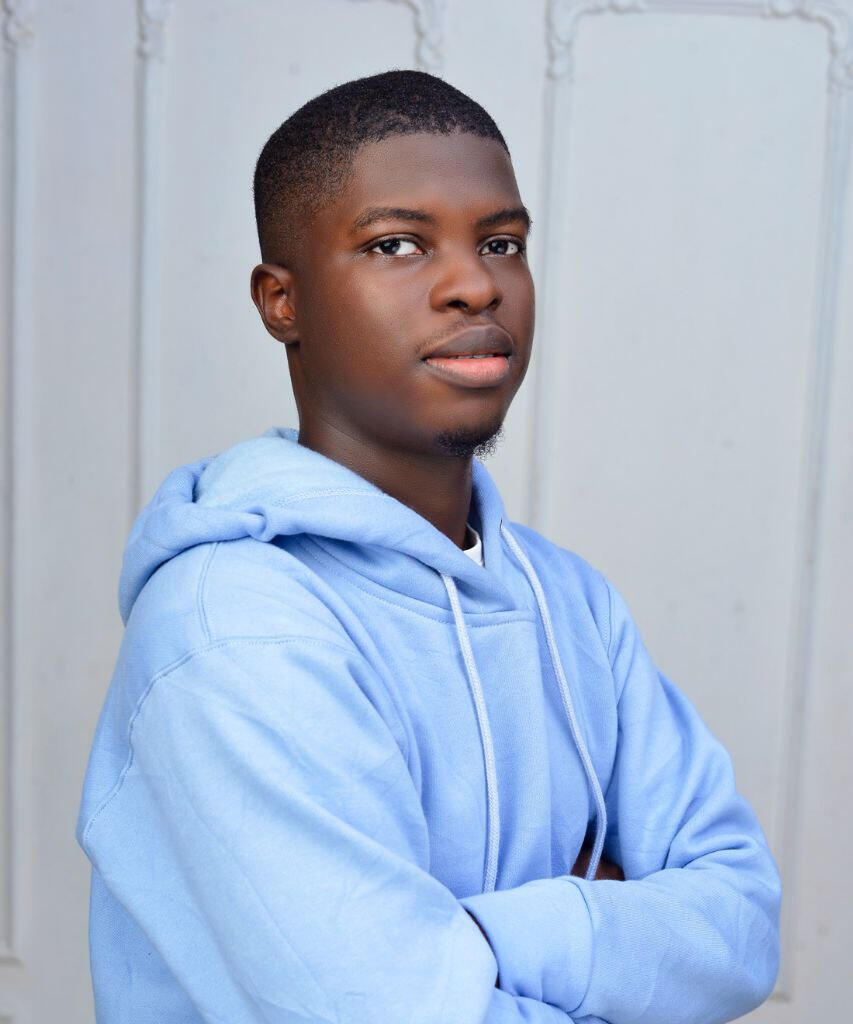 My

Services
---
I KNOW exactly what you WANT. You have a fantastic online course that needs to be distributed. Only if your product , helps them with their difficulties will your ideal clients take attention. It's my responsibility to design a distinctive user experience and the appropriate strategy to launch your course to deliver happy customers to you.
Website Development
Build responsive and high performing websites✔ Create unique websites with smooth animations and interactions✔ Debug Issues on your site or troubleshoot problems✔ SEO Optimization e.t.c ....
Digital Product Design
Setup and design digital products such as Online Courses or Memberships on LMS platforms.✔ Online course setup and design with unique user interface for your brand.✔ Funnel Creation✔ 💳Payment Integration e.t.c .....
Launch Strategy
Merely creating an online course does not guarantee sales. Let me assist you in developing and executing a strategic launch plan to maximize your online course's success.
Selected Projects
---
I've worked with startups, Creators and Entrepreneurs of all sizes and stages over the years to create some truly unique products. Here are a few that I found to be the most challenging yet rewarding.
Client Reviews ✨
---
Here are some comments made by some of my former clients on their online courses from around the world...
Contact Me
Have a project in mind? Looking to partner or work together? Reach out through the form and i'll get back to you in the next 24 hours.